Providing Exceptional Cabling Sub Contracting Services
ACCL work as specialist cabling contractors into main contractors, electrical and mechanical contractors, fit-out companies, architects and end-user companies, providing a full service from planning through to installation and site approval.
We have 25 years' experience as cabling contractors, helping to specify and install the right level of network cabling to support voice and data communications, now and into the future. Our fully qualified engineers work with copper and fibre-optic networks and provide a thoroughly professional service, from initial enquiry through to installation and final documentation.
Cabling contractors you can trust
ACCL are professional cabling contractors providing a complete cabling service. You can rely on us to provide:
Free initial consultation to help specify the best type of cabling for the anticipated demand
Planning service to define the optimum routing for your network, providing flexibility for future expansion or reconfiguration and capacity for new technology
Project management to ensure that our cabling engineers work on schedule with other contractors to ensure a smooth, efficient installation
Pre-testing of all networks off site prior to installation
Quality installation to international and European standards
Professional, efficient, courteous engineers used to working in fully functioning offices as well as in developments and refurbs
On-site testing
Full documentation
End-user warranties and system support and maintenance options
Working as part of your team
Whether you are a business handling your own network upgrade, office move or reconfiguration, or a building or service contractor looking for specialist cabling contractors, ACCL can help. We can make sure you specify the right cabling system to provide the capacity and flexibility you need, at a price that suits the budget. We'll take full responsibility for installing the network and will ensure that any main contractors and the end-user are fully satisfied with the speed, functionality and aesthetics of any installation before we leave the site.
Let's talk about your cabling project
Every project is unique, so the best way to get started is to tell us a little about yours. Get in touch today and we'll be happy to give you an idea of cost and timescales.
Video: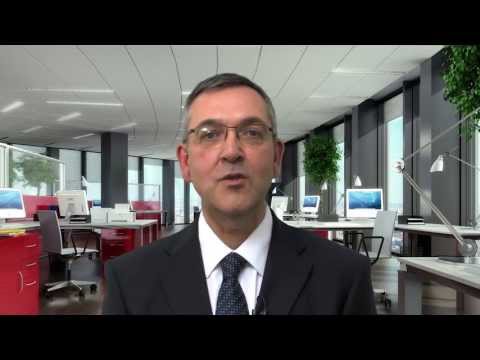 View all videos on ACCL TV