Case Studies
Welcome to the Case Study section of our website. On the left hand navigation block you will find in-depth details for some of the high-profile projects our organisation has undertaken.
Active Communication Company Limited (ACCL) is the UK's leading supplier of tailored turnkey solutions. Our track record and attention to detail encompass all our corporate values.
If you would like to discuss data cabling or networking issues, simply call our helpdesk on
0333 900 0101 or alternatively make use of our quick enquiry form.
Video: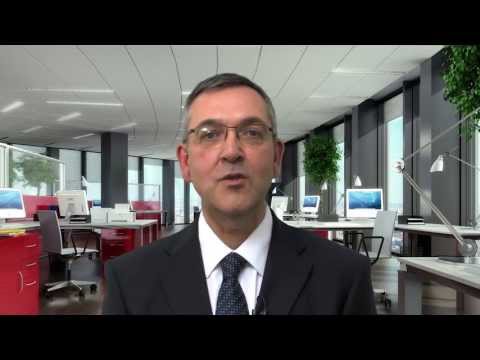 View all videos on ACCL TV