Link Building Using Our Microwave Solutions
Microwave solutions or radio frequency (RF) links offer a cost-effective and convenient way to share internet or Ethernet connectivity when a business occupies more than one building.
Any business with multiple buildings should seriously consider either microwave RF links or free space optics to tie those buildings together under a common network connection. ACCL has years of experience helping companies to improve efficiency and save costs using microwave solutions.
Microwave solutions for cost-effective shared networking
Microwave solutions can be used to share a single internet connection between buildings or to link one Local Area Network (LAN) between adjacent sites.
Microwave RF links are also highly useful to transfer voice data, that is, telephone calls, between buildings in close proximity. A business which has extension lines to many different buildings may choose to use microwave links rather than physical cables to make a usable connection, which allows for more mobility and fewer installation woes. They can transfer video data as well, which facilitates simultaneous viewing of media within a business even if the viewers are in different locations.
The pros and cons of microwave solutions
Microwave links transfer data through the medium of electromagnetic waves with different frequencies. There are two main parts to each microwave link: a transmitter and a receiver. The transmitter converts data into electromagnetic waves that can be read by the corresponding receiver. The receiver is connected via cable to the appropriate network or device so that the data is transferred to the correct location.
Using a microwave solution enables:
Reasonably high speed data transfer with good bandwidth and a long range
Can penetrate walls within a building
Eliminates the need for complicated wires and cables
Very easy installation
Cost-effective
However, it's important to note that microwave solutions require:
Planning permission from OFCOM
An ongoing licencing fee to be paid
Clear line of sight between buildings
Is a microwave solution right for your business?
It's possible that a microwave solution could save you significant money on your voice and data communications. To find out if it might work for your business, get in touch with our technical team today.
Video: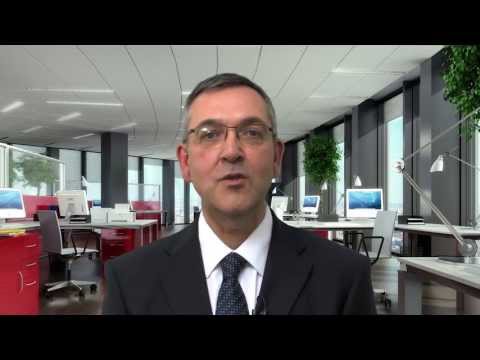 View all videos on ACCL TV