Network Design Specialists
Active Communication Company Limited specialise in providing network design services. Prior to an installation ACCL's Design Team meticulously document all aspects of a project. These plans form the blueprint for all projects undertaken.
ACCL's set system of work follows a set formula:
Consultation
Planning
Design
Installation
Testing
Certification
Maintenance and Support
The Design Team take into account many overlying factors, these include:
Cabling medium
Building structure
Future growth
Hardware
Effectiveness
Building regulations
Access
Health and safety
Effectively producing a network cabling infrastructure design requires specific knowledge and understanding of all key elements. This is not a task that should be carried out by unqualified personnel. Occasionally ACCL are asked to produce plans for projects they are not involved in, on all occasions these requests are turned down.
ACCL's Design Team is not only proficient in the production of detailed plans, they also hold extensive knowledge of all products and sectors network cabling infrastructures are placed into.
The planning and design stages of any project needs to hold a degree of flexibility. More often than not slight modifications are called for prior to the installation phase.
One thing is certain; those that discuss planning and design of a network cabling infrastructure with ACCL are left in no doubt regarding the professionalism all round skill of this organisation.
If you would like to discuss any aspect of network cabling design, please call our Support Team on 0333 900 0101. We look forward to hearing from you.
Video: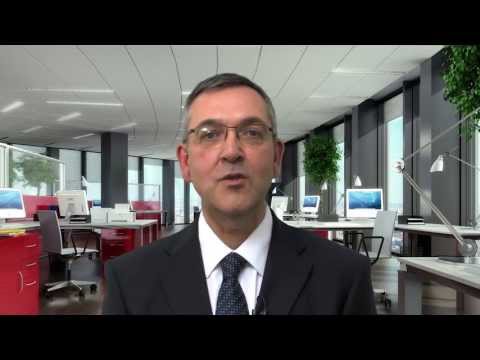 View all videos on ACCL TV