Network Support
Active Communication Company Limited (ACCL) is one of the UK's premium suppliers of network support services. Our company specialise in the installation of cable and free to air solutions. With 25 years hands on experience, ACCL fully understand all aspects of the IT infrastructure sector.
Following our detailed system of work:
Planning
Design
Installation
Certification
ACCL provides clients with professional After Care support. Available packages are dependent on a client's needs and requirements.
Packages include:
Constant Support
Breakdown Cover
Planned Audits
The aim of our Support Service Department is to keep networks and equipment's working at an optimum level, 365 days a year. In modern business network or component failure can have a dramatic effect on a company's profitability.
Due to the fact ACCL only fit equipment supplied from leading manufactures all our client's benefit from a top quality 25 year warranty.  Added to this we have our own Customer Service Pledge, this means we do not invoice a customer unless they are 100% satisfied with the standard of work.
There's an old adage in life, don't close the door after the horse has bolted. This is particularly true in our line of work. Customers that take advantage of our After Care support have in essence provided themselves with a quality insurance policy. Whatever the issue, our engineers will rectify the situation in a timely, effective manner.
If you would like more information on our After Care support, you can discuss the available packages during a consultation session. Alternatively you can contact Support Team on 0333 900 0101, our Customer Service Representatives will be more than happy to answer your questions and queries.
Video: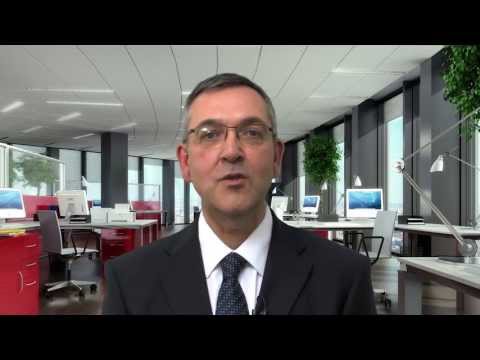 View all videos on ACCL TV