Supporting the Transport Sectors IT Infrastructure
Active Communication Company Limited specialise in the provision of network based IT infrastructural solutions to the UK's transport sector. ACCL have successfully bid on many high value tenders, the reason, historical performance, cost effectiveness and strong recommendations. Constantly standing up to the rigours of strict due diligence is only achieved if a company is performing at the highest possible level.
Historical projects include:
Jarvis
DHL
Network Rail
Heathrow Airport
POLA Tilbury
MOD
IKEA
Whether its sea, road, rail or air, it matters not, ACCL have the technical expertise to install, maintain and repair networks.
Organisations turn to ACCL because of their technical understanding of the transport industry. Wayne Connor's the Groups Managing Director states. "Our broad understanding of the technical complexities faced with the UK's transport sector places us in the ideal position to offer professional support. I have Project Managers who specifically operate in this domain".
ACCL are utilising the following systems to provide the backbone for network infrastructures:
Plastic Optical Fibre
Radio
Microwave
Laser
Wifi
ACCL have become dependable partners for organisations who are keen to use technological enhancements to streamline or optimise their corporate enterprises.
Engineers at ACCL have the capability to adapt to their surroundings, be that on a merchant vessel or working in a new airport. Their task is a common one, to provide a professional service whilst causing minimal disruption to the workplace.
If you need more information please contact our Support Team on 0333 900 0101. A member of staff will be on-hand to deal with your enquiry. Alternatively you can email [email protected] or utilise our website forms.
Video: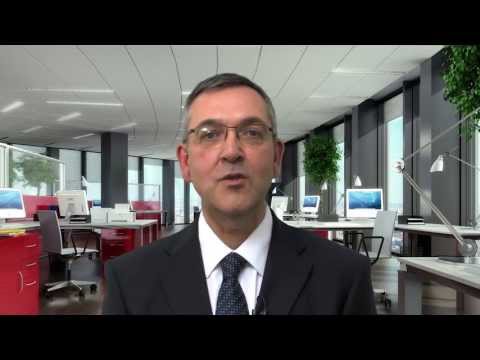 View all videos on ACCL TV