Voice Cabling Is a Cost Effective Solution
Voice cabling – the network that handles all your telephone, voice mail, videoconferencing and associated data – needs to be of the highest standard to give you the best performance from today's increasingly hi-tech business solutions.
The clarity of digital phones, Voice over IP calls (Skype for example), High Definition videoconferencing and other digital business tools can all be compromised by poor quality or ageing voice cabling. ACCL is an expert and can help to ensure that you get the most of these exciting communication developments now and into the future.
Voice cabling – why update?
Does your voice data cabling network struggle to cope with the demands of today's technology?
Do you need to upgrade your slow system?
Do you require a completely new voice data system?
Would a FREE two-hour independent survey carried out on your data system be of interest to you?
If you answered 'yes' to any of the above questions then please read on because it's a fact that over 50% of network downtime is a result of faulty or incorrectly installed data and voice cabling, compromising the investment you have made in IT.
The best way to protect your investment is to ensure that your voice and data cabling is correctly designed using the appropriate copper cabling category or fibre optic cabling to cope with your capacity and speed requirements. It needs to be installed and tested to the highest standards. It should be compliant with international and European standards and it needs to come with a comprehensive warranty programme. That's what you get from ACCL.
Voice data cabling standards
ACCL complies with international and European standards, so there's never any doubt as to the quality of our voice cabling installations. Specifically, ACCL tests its fibre optic and copper cabling in accordance with the standards set forth by ISO 11801; BS EN50153; and EIA/TIA Category 5 e, 6, 6a and 7. Voice link cables are tested under BS6701-2004. Test results are available on disk if requested. Every one of ACCL's processes is registered and documented with the British Standards Institute, so when it comes to installing voice data cabling or any sort of cabling, there's nobody better qualified.
We provide and install all major brands of data and voice cabling systems, from low cost to the more premium solutions. We understand that you are looking for a cost effective solution and we will help advise you on which voice data cabling system will best suit your needs.
Video: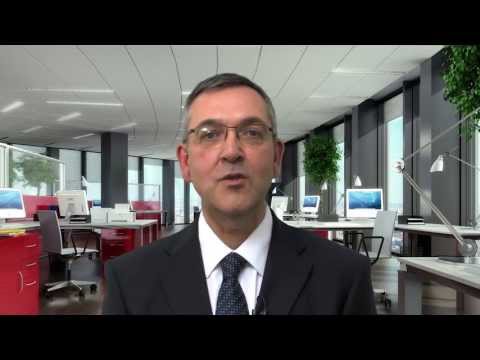 View all videos on ACCL TV