Wireless Installation Services
The installation of a top quality wireless network is dependent on various factors, these are:
Hardware
Cabling
Router positioning
Bandwidth
Security
ACCL are experts in the delivery of wireless solutions, placing them directly into the UK's corporate, industrial and educational sectors.
Hardware
Selecting the right hardware is obviously critical, however this needs to be combined with the right Standard, the common variations used within the UK are:
802-11a
802-11b
802-11g
802-11n
Cabling
ACCL leads the way in the UK's network cabling industry. Due to their vast experience in this domain they have the technical expertise to make sure all wireless related cable is perfectly selected, installed and maintained.
Router Positioning
It is vitally important to position all routers correctly. This will maximise coverage whilst preventing dead zones and weak areas.
Bandwidth
A wireless network will only operate effectively if the available bandwidth is optimised correctly. Often a network will perform adequately until it's put under excessive strain (maximum users). Then the cracks start to appear. Technicians at ACCL are able to maximise bandwidth to it's full potential.
Security
Wireless networks are constantly under threat. To that end it's important to set up effective protection. ACCL hold a range of top quality options for security purposes.
If you would like more information on ACCL's wireless network services, simply email [email protected], utilise the website enquiry forms or telephone 0333 900 0101. A member of staff will be on-hand to answer your query.
Video: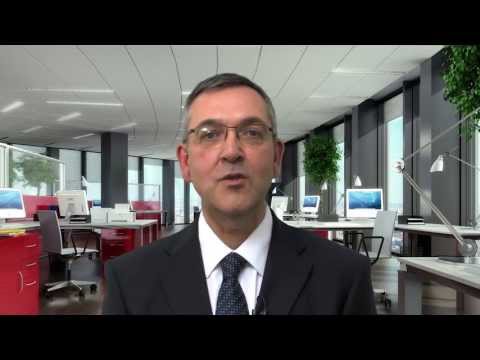 View all videos on ACCL TV