What Our Clients Say
Wayne continues to excel and is a valued provider of all our structure cabling solutions. Whether your requirement is fibre, copper or a turn key network solution, ACCL knows what they are talking about. Their project management is end-to-end and their knowledge vast. Wayne was an integral part commissioned our new state of the art Sports Science & Medical Training facility including a site wide Wi-Fi solution. I highly recommend ACCL
Matthew Reynolds
— Southampton FC
Just wanted to let you know Janine was thrilled with the work, I can't thank you enough, it's great to work with such a reliable company like yourselves.
Kindest Regards
Alex
— Babelisk
Thank you for the report and test sheets for the 2 fibre cables that you terminated. I would also like to say what a thoroughly good experience it has been working with you. Your company has been incredible helpful and professional throughout and I will be forwarding your name to all the teams I work with within Southern Water
Mark Collins
— Multiform Technologies Ltd
We would like to inform you that the engineers that attended our site were both extremely helpful and knowledgeable. It is too easy to send negative feedback but thought on this occasion high praise should be sent, excellent work. Thank you, on behalf of the IT team
— Catrina Bradford, IT Assistant Manager, Mitsubishi UFJ Trust & Banking Corporation
The work of your company upgrading our company network was carried out under extreme difficulty and I would like to thank all the engineers involved for their patience and understanding.
— The Transportation Group (UK) Ltd, Lime Street, London
I would like to thank your engineers for the job that they completed. The efforts made by your company throughout the project, under the difficult circumstances, were very much appreciated.
— Paul Thomas ~ Sun Management Ltd, Phipps Street, London
Wayne Connors your company is exceptionally helpful
— D'Arcy Masius Benton & Bowles, London
Wayne Connors and his staff were able and committed individuals who explained all the relevant processes involved.
— Independent Tribunal Service, Alfred Place, London
All the people involved were extremely helpful at all times. All performed equally well in a fast-track project and responded quickly to any changes in requirements.
— Barnhill Community High, Hayes, Middlesex
The scope of works for our temporary office installation was not clarified sufficiently but ACCL acted and responded professionally and with very good service taking over and allowing service to continue.
— Interior, Basinghall Street, London
Video: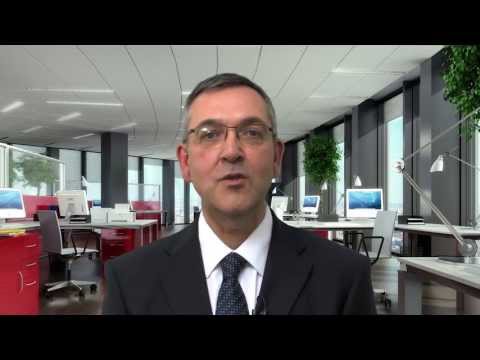 View all videos on ACCL TV